Stewart Indian School in the News!
Check this page for the latest news about Stewart Indian School
Interior Department report details the brutality of federal Indian boarding schools
Nevada Current, by Shaun Griswold, May 13, 2022
The atrocities committed at boarding schools designed and run by the federal government to eradicate Indigenous people were outlined by the U.S. Interior Department for the first time in a report published Wednesday.
Interior Secretary Deb Haaland held back tears as she described the scope of the investigation that identifies 408 federal Indian boarding schools across 37 states that operated between 1819 and 1969. New Mexico had at least 43 of these schools, the third most in the country behind Oklahoma (76) and Arizona (47). Nevada had three schools. …Click to read more.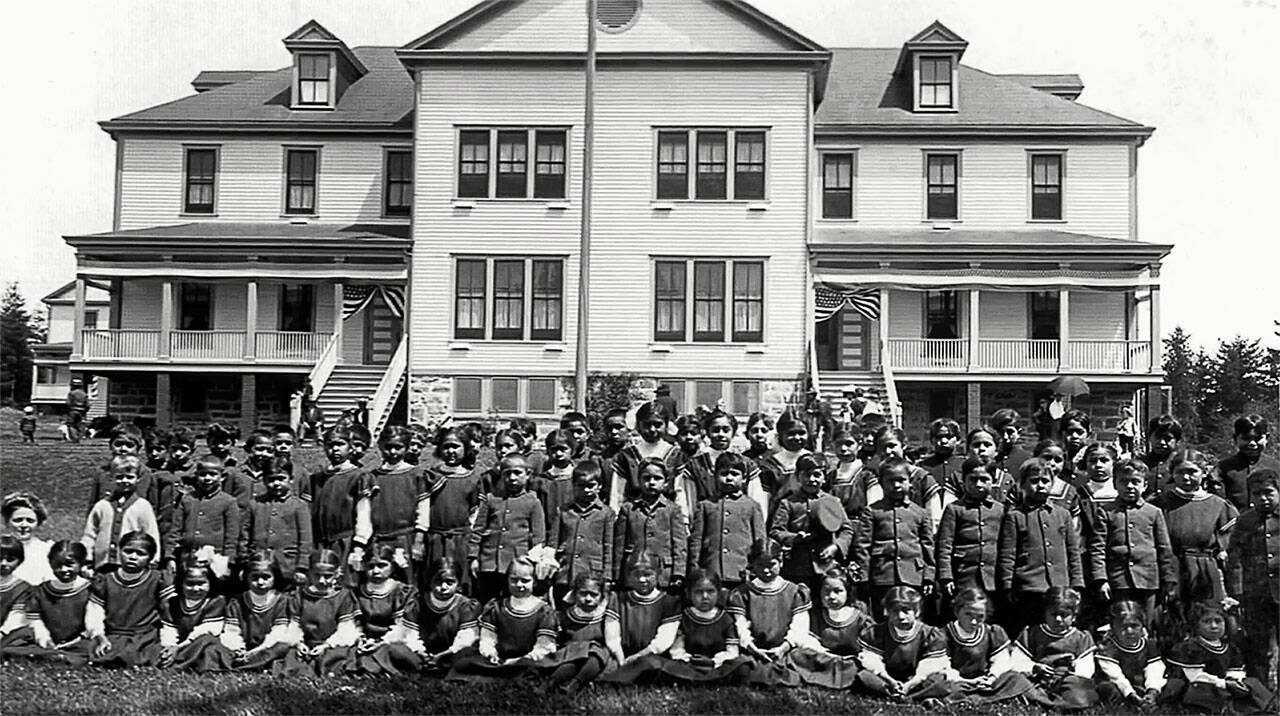 The Brutal Past And The Effort To Heal At A Nevada Indian School
Forbes, by Regina Cole,  February 2, 2022
The residential schools established across North American to assimilate and Christianize the children of the native tribes are well-known for the terrible suffering they caused: earlier this month, Pope Francis issued a formal apology on behalf of the Roman Catholic Church to survivors and families impacted by Canadian residential schools. …Click to read more